Sumo Group's Head of Service Delivery, Stacey Smith, has received the Hero Award from Solving Kids' Cancer in recognition of her contribution to changing the lives of young people this year.
Stacey's involvement with Solving Kids' Cancer began earlier this year when she led the charge on the charity's Care & Connect Project, where she stepped up to source tablets, package them and get them to their new owners – a fantastic achievement!
On receiving the award, Stacey said: "I am extremely honoured and humbled to have received a Hero award from Solving Kids' Cancer.
"The work that the charity does for the children and their families is simply amazing and I feel privileged to be able to get involved and support them. I also want to thank my family, friends, and colleagues, I simply couldn't have achieved it without their generosity."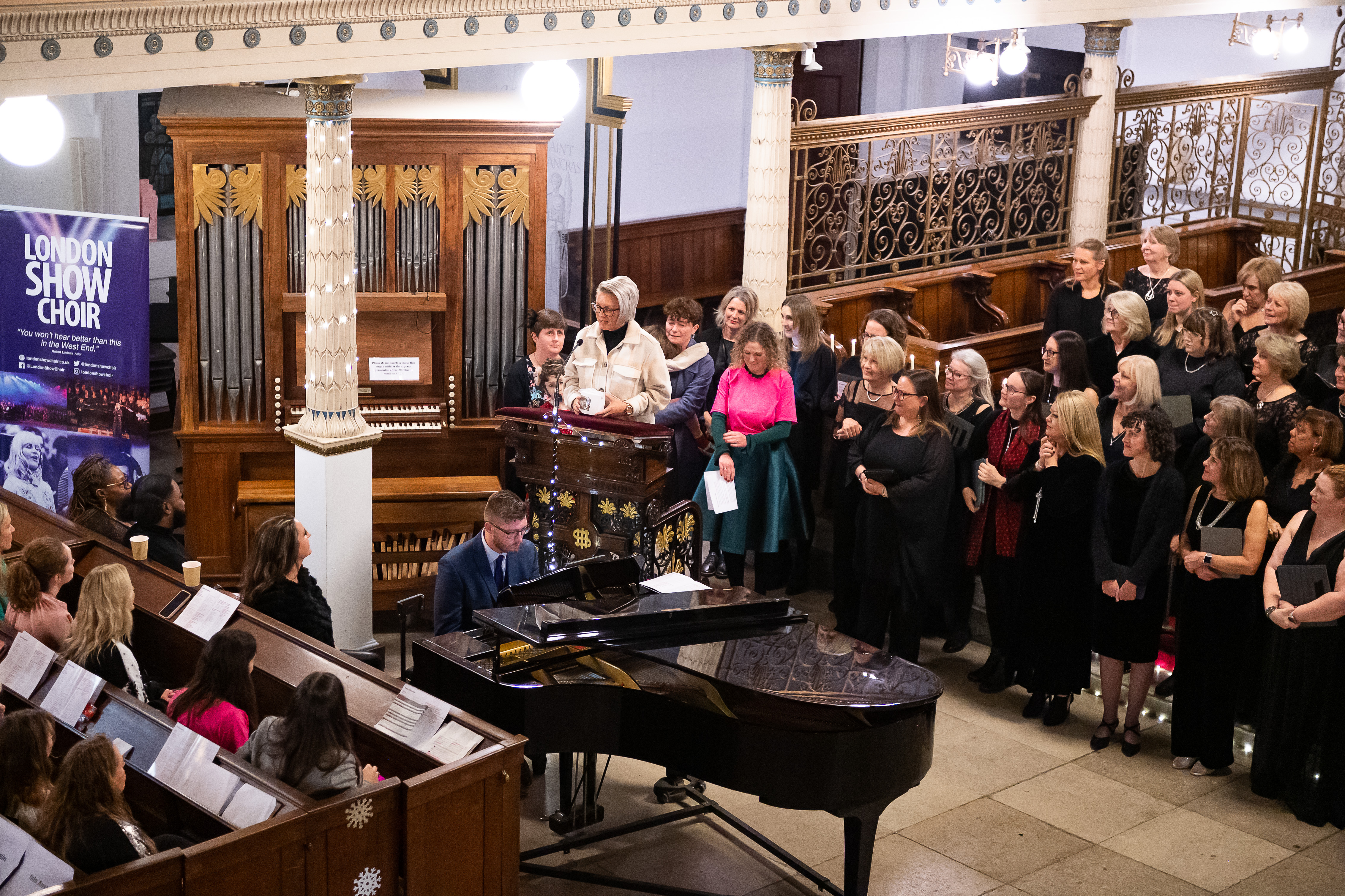 Vicky Inglis, Head of Family Support Services, said: "Stacey's commitment and drive to provide tablets for Solving Kids' Cancer UK's Care & Connect Support Bags has been incredible and we cannot thank her enough.  This is a project we have long dreamed of launching and because of the generosity of people like Stacey, alongside all of the wonderful people at Sumo, we have been able to make it happen."
The award was presented at Solving Kids' Cancer's annual carol concert event in London last week.
Solving Kids' Cancer offers national support, access to treatment and research to those dealing with neuroblastoma and their families. Find out more about this fantastic charity here.